Content in box 1..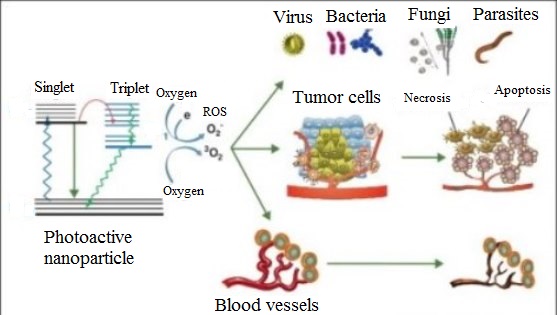 The Mission of the Vinca Graphene Group is to investigate the science and technology of graphene, carbon nanotubes, fullerenes, carbon quantum dots and hybrid carbon based nanomaterials(Mxene, g-C3N4).
Vinca Graphene Group is part of Laboratory for Radiation Chemistry and Physics.
The research focus are activities built around the optical properties of carbon nanomaterials, for which graphene and related materials are a unique enabling platform.
Main research goals are :

1. Antibacterial polymer composites doped
with carbon quantum dots and curcumine

2. Development of carbon nanomaterials
for photodynamic cancer and microbe therapy
The core funding of Laboratory for Radiation Chemistry and Physics comes from two sources: Grants from Serbian Ministry of Education and Science and collaboration with industry.
Copyright 2014 Dr Zoran Markovic and Dr Biljana Todorovic Markovic